Profits have gone up!
That's what Sam said after getting his new domain name.
Could dotrules.com do the same for you? Get a one year risk free trial and see for yourself. Scroll down for more info.
Risk Free Guarantee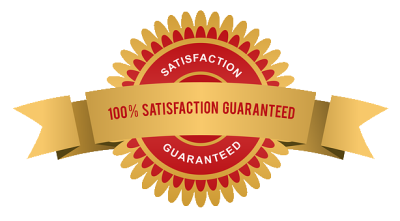 We want you to be completely satisfied with your purchase. When you buy direct from us we will Guarantee your purchase for 1 year.
If you are not 100% satisfied with your new domain name you may return it for a full refund within the first 12 months after purchase.